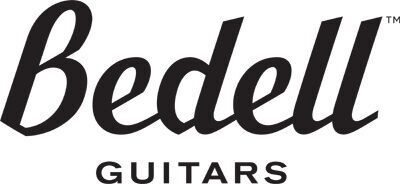 It is said we all get to choose what we do with our lives, but in my experience, that's not strictly true. The passion that was born in my teen years – learning to play the guitar and piano, playing in my neighborhood rock band, and launching imported Bedell Guitars in 1964 – is still a part of me today. I am compelled to live each day in the world of music. When I re-launched Bedell Guitars in 2009, after a four-decade hiatus, it was an emotional decision – not a rational or economically driven pursuit.
I am destined to do what I love most: design and craft inspired acoustic instruments. In 2010, I was gifted the opportunity to acquire a guitar workshop in Bend, Oregon. It was truly a dream come true: sourcing rare and special tonewoods, designing instruments, and working with exceptionally talented craftsmen to create Bedell Guitars, all crafted right here in America.
Just as each musician has his/her own individual story, every Bedell Guitar has it's own journey…the story of its birth at germination to the music that it plays. Where the journey's purpose and story are similar, we have grouped our guitar series into Collections.
- Tom Bedell